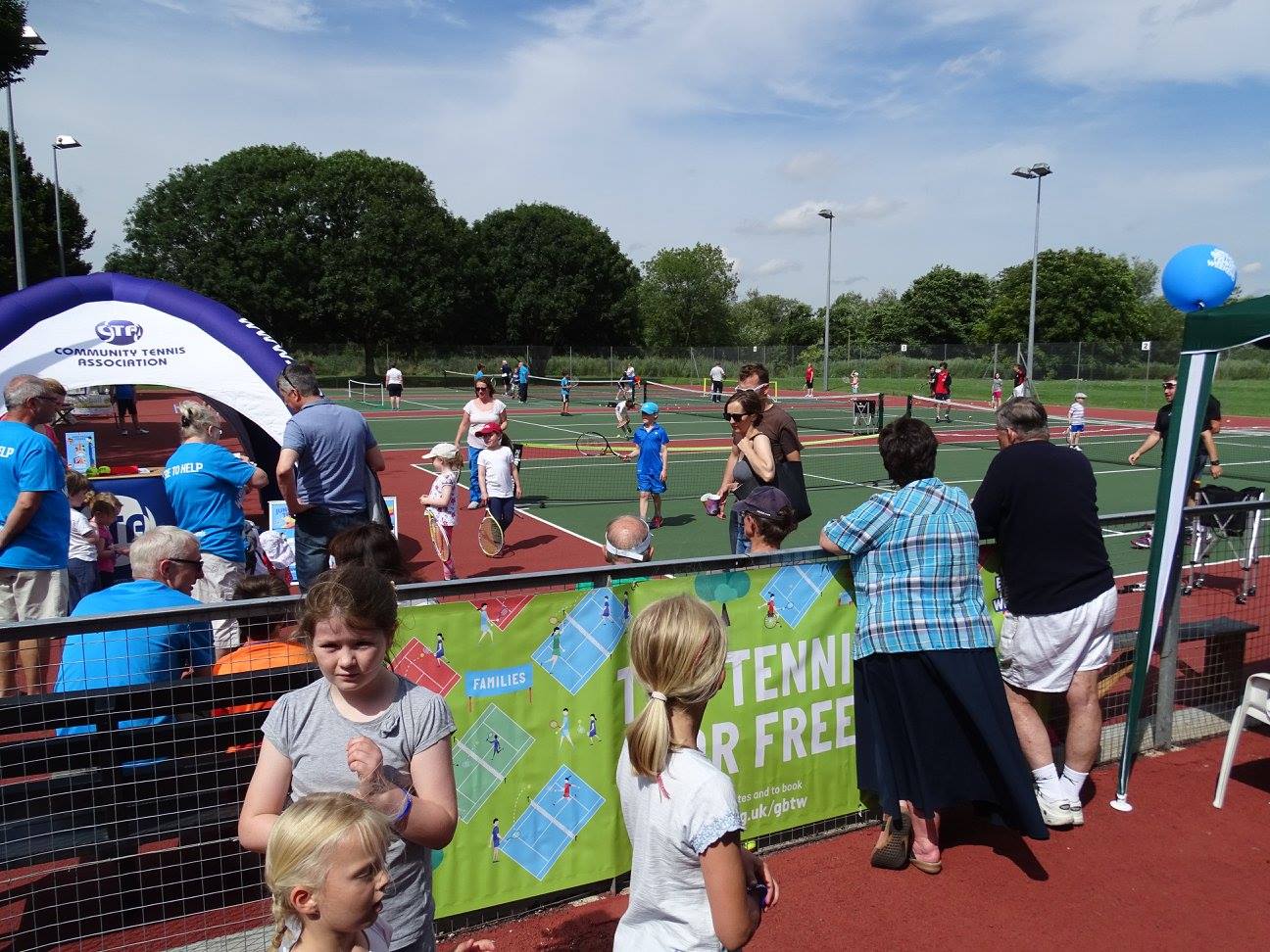 We are a family friendly tennis club situated close to the centre of Newbury and we have tennis players from Newbury and the surrounding regions.
We offer tennis coaching for juniors and adults and welcome tennis players of all abilities.
If you are interested in joining Newbury Tennis club? We would love to hear from you and will offer you a warm welcome to our club, please either apply for membership via our form here or you can submit an enquiry.
Newbury Tennis Club Members – check out fixtures, results, latest news and much more. If you have any great photos for our gallery or news for our news page then make sure you share them with us!
We have partnered with Community Tennis Association to offer tennis coaching starting May 2013 so please visit this page for more information.
For membership and enquiries visit: https://clubspark.lta.org.uk/newbury